Want to Grow as a Leader? You Came to the Right Place.
Access Hours of New Learning Content - Every Week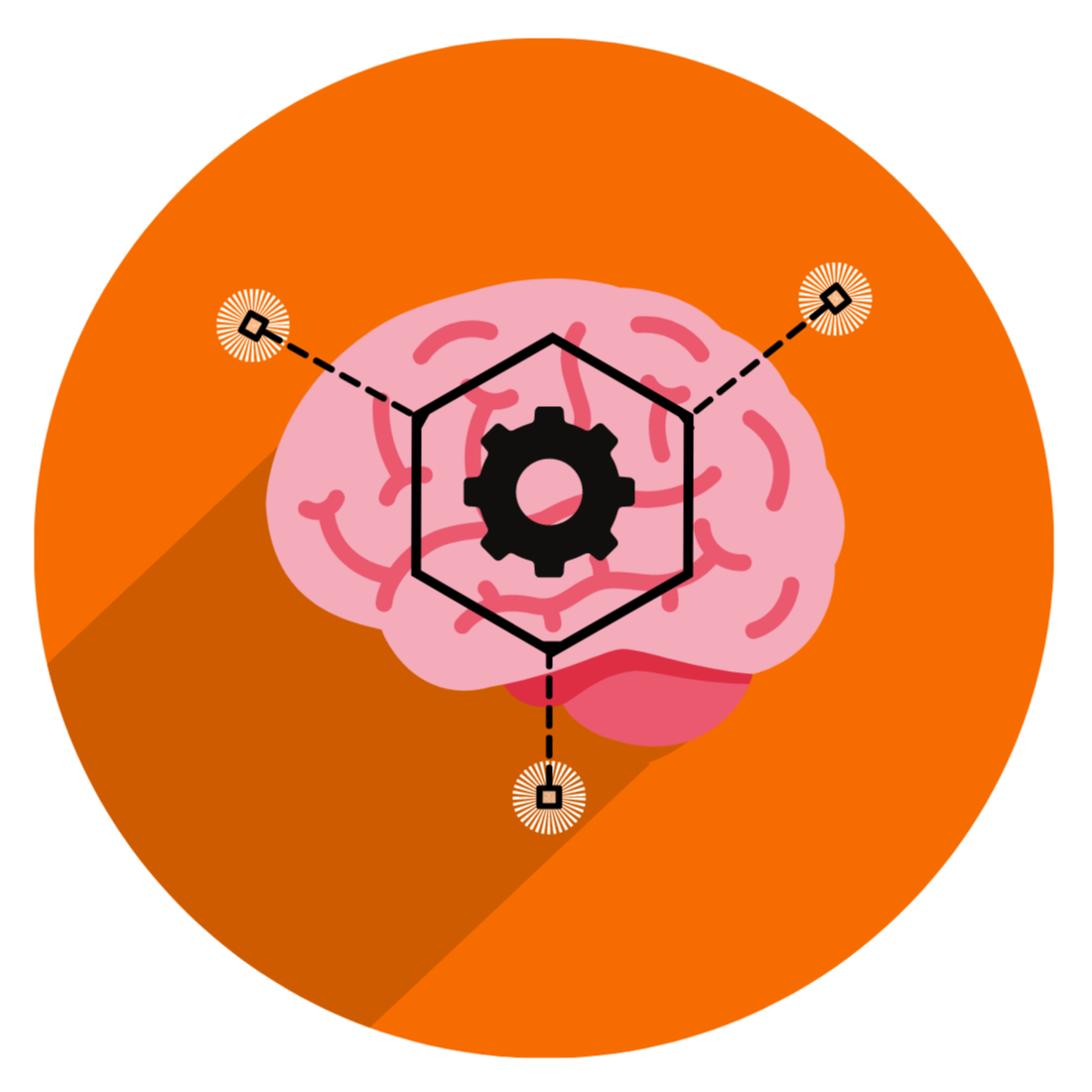 Mental Models
Learn to Think Strategically with Helpful Patterns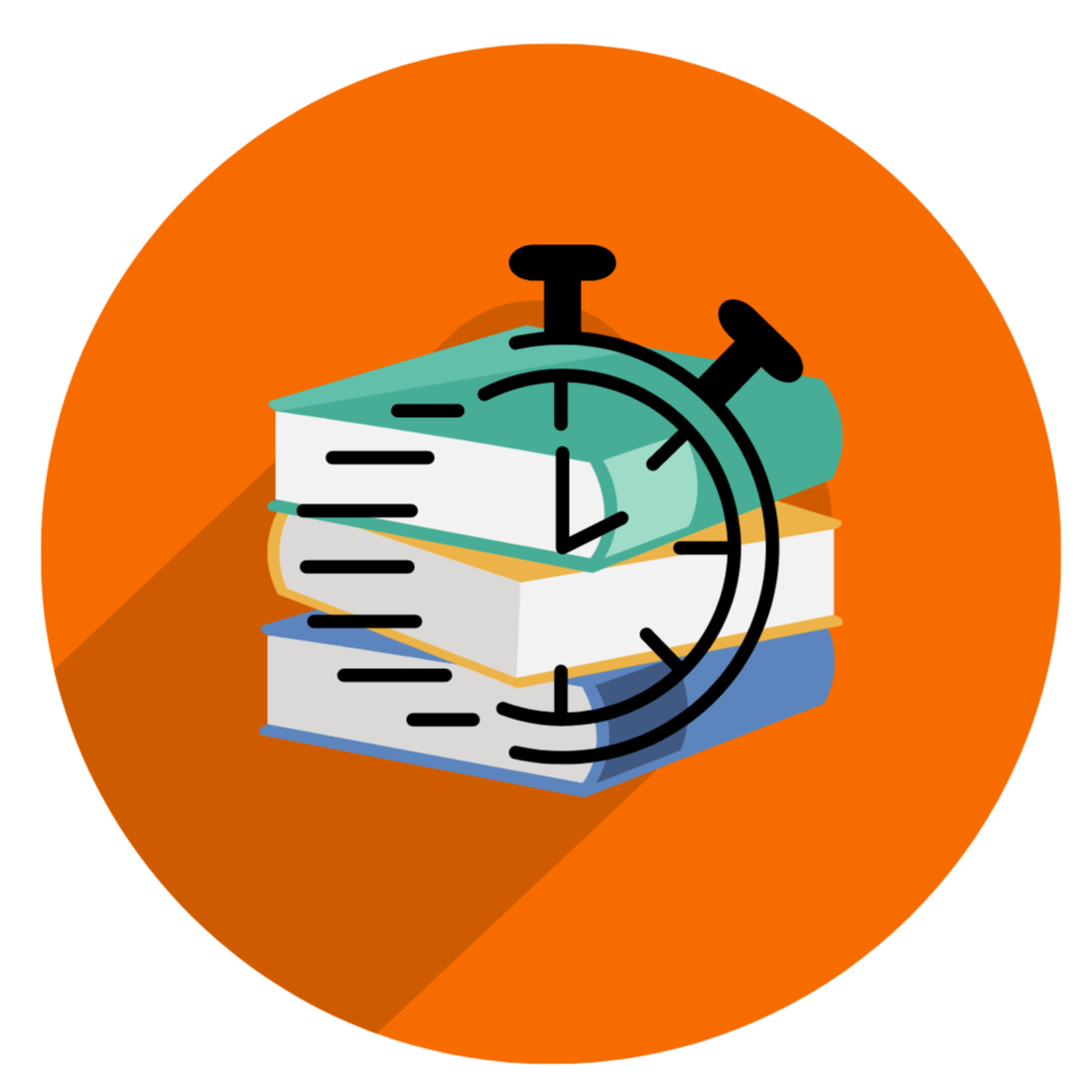 Learn Speaking Skills from Top Coaches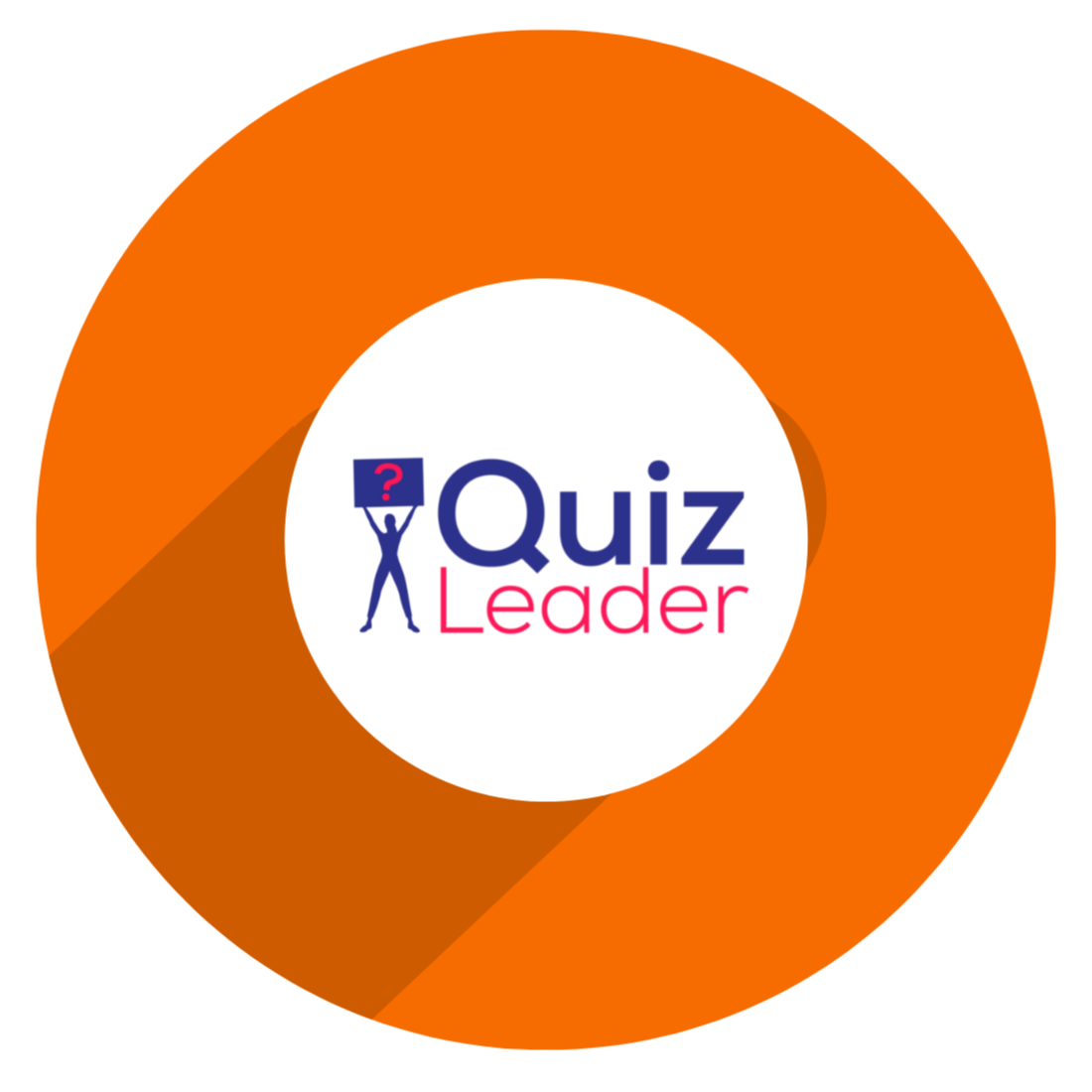 QuizLeader Challenge
Have fun, win prizes, and test your knowledge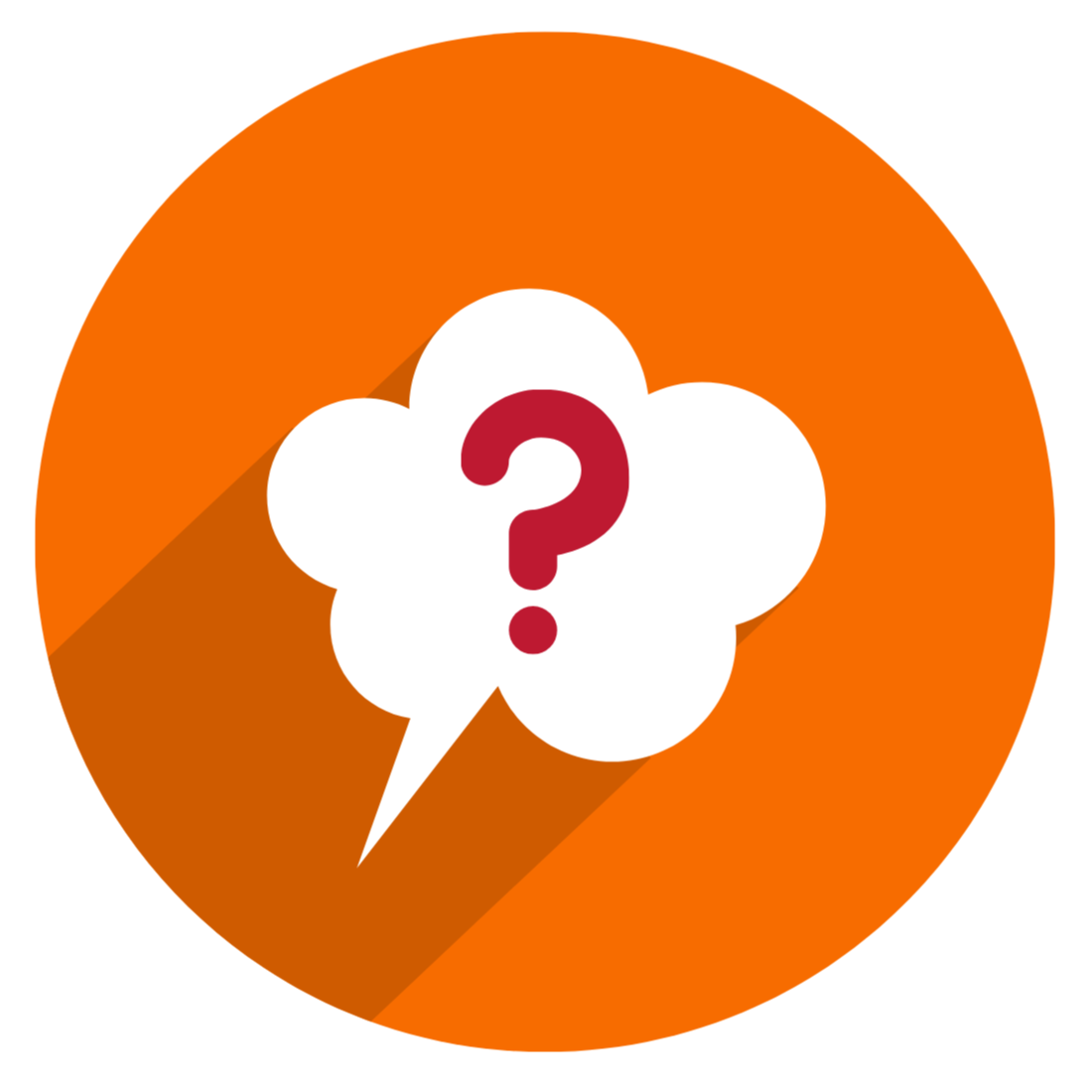 The Big Question
Reflect Deeply on the Topics that Really Matter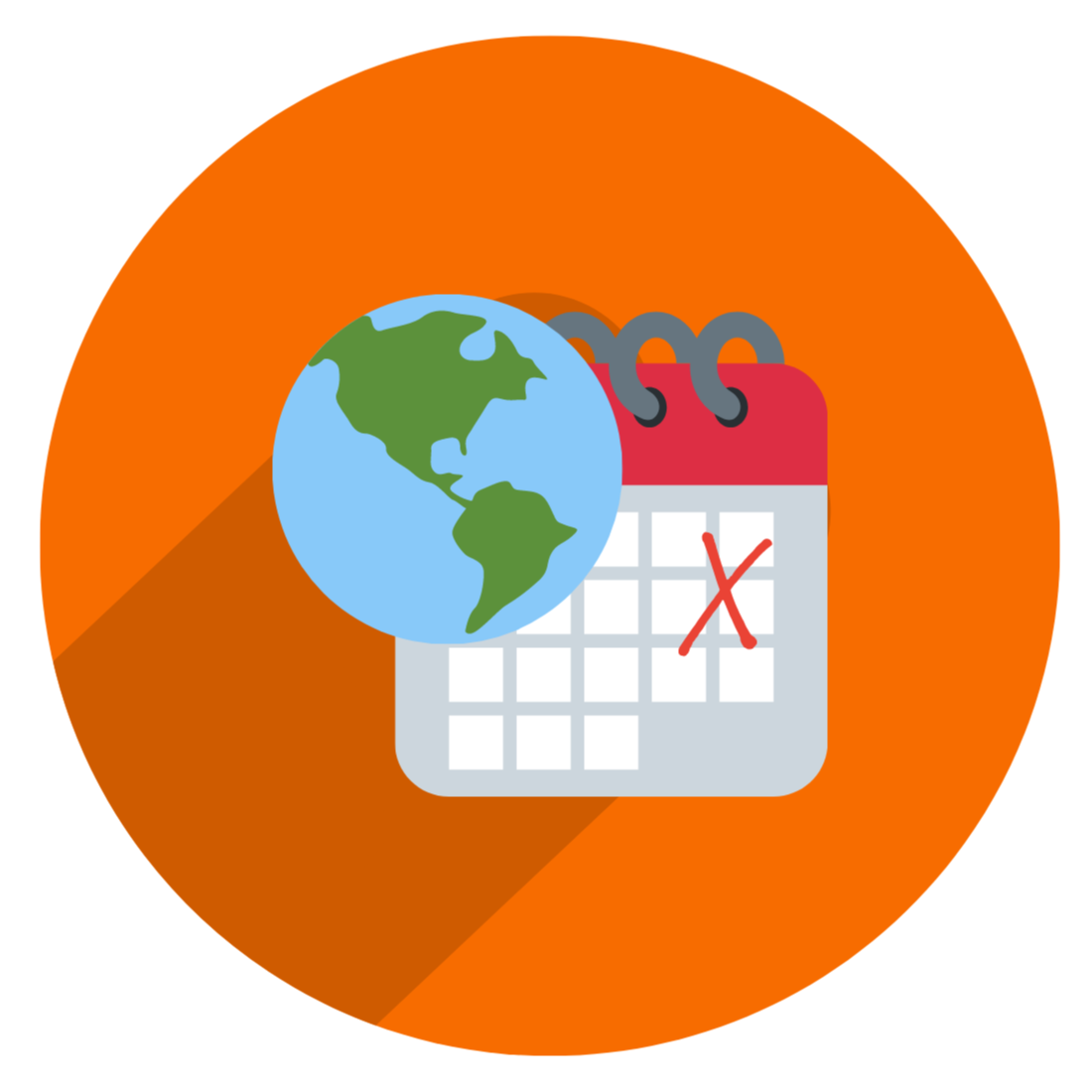 The World This Week
Analyze Global News and Speeches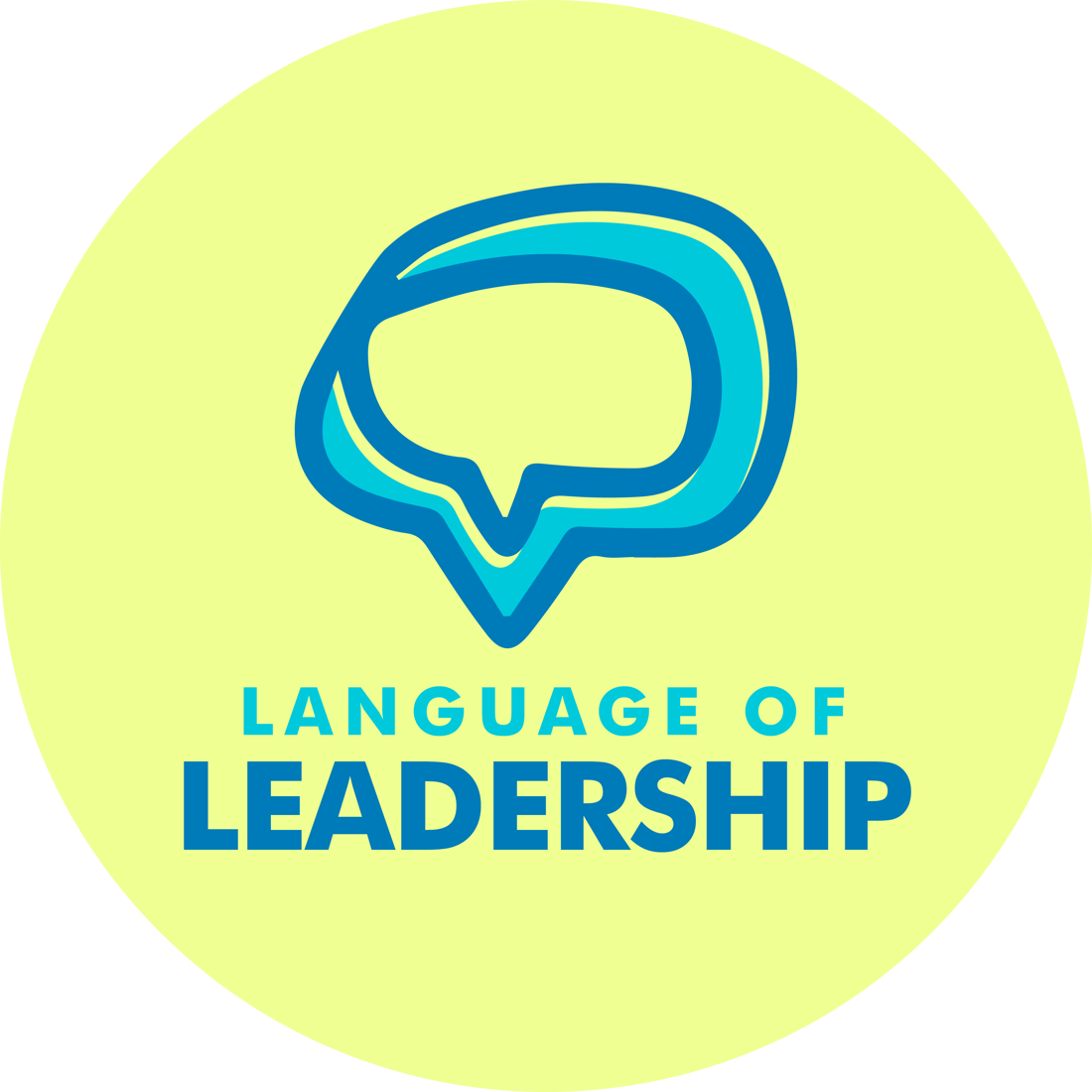 Weekly Podcasts
Interviews on Leadership - New Each Week
Your Personal Leadership Coach
Coach Mike
Host, Language of Leadership Podcast
Ever since he underwent vocal cord surgery when he was 9 years old, Coach Mike Hauge has maintained a keen interest in public speaking and effective communication skills. During his career as a Founder & CEO of LearningLeaders, public speaking and debate coach, private equity investor, and non-profit board member, he has gleaned lessons he hopes to share with the next generation of leaders.
Join Coach Mike and the Language of Leadership Team as they guide you on the next step of your leadership journey.
Here are a few of Coach Mike's favorite memories of coaching, speaking, and other recent adventures.
Benefits of the Language of Leadership Club
Register below to receive:
> Access to five live shows per week at 5pm (CST) each day
> Opportunities to win prizes through QuizLeader and The Big Question competitions

> Access to Leadership Lesson Podcasts - one new episode per week!

> Exclusive learning resources, tools, and reviews of educational content

> Personalized Leadership Development Plan Creation and Coaching
> The chance to join hundreds of other leaders on their path of learning and growth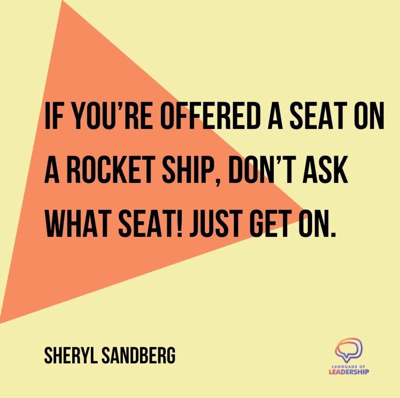 Club Membership Plans
Pick the Plan that Best Suits Your Leadership Goals
Learn to Lead. Join for Free Today.